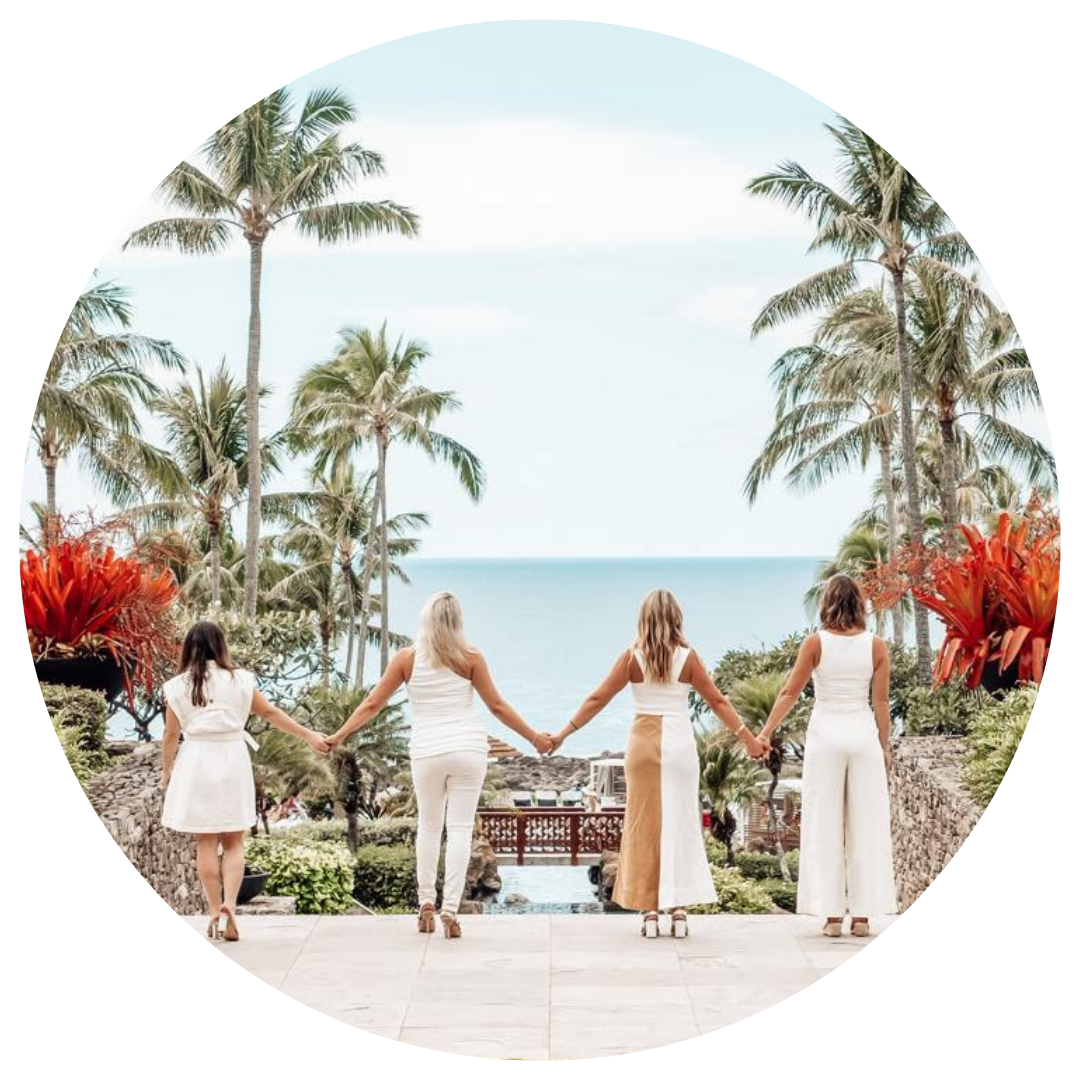 IYO stands for I, You and Others. It is a place where all are welcome, and all are celebrated.
We are education, personal and professional growth, e-learning, affiliate commerce and community combined.
We are here to remove financial barriers so that your grandest vision for life becomes reality.
Join our vibrant community of like-minded individuals who are passionate about growth and embracing the possibilities that life has to offer.
At IYO Club, we believe in empowering individuals like you to rewrite their stories, unleash their true potential, and embark on a transformative journey towards personal and professional fulfilment.

With us, you will step into a world where empowerment meets unity.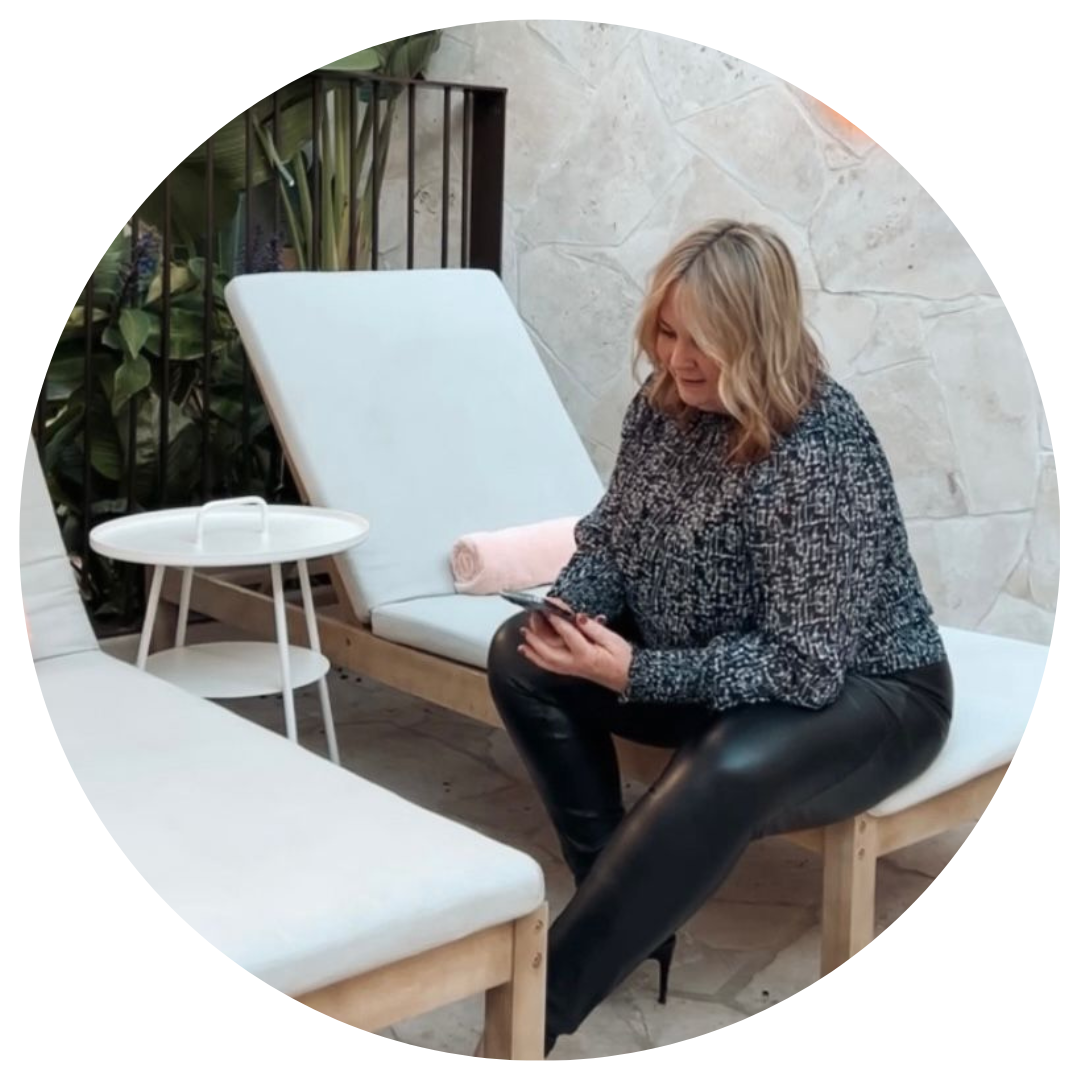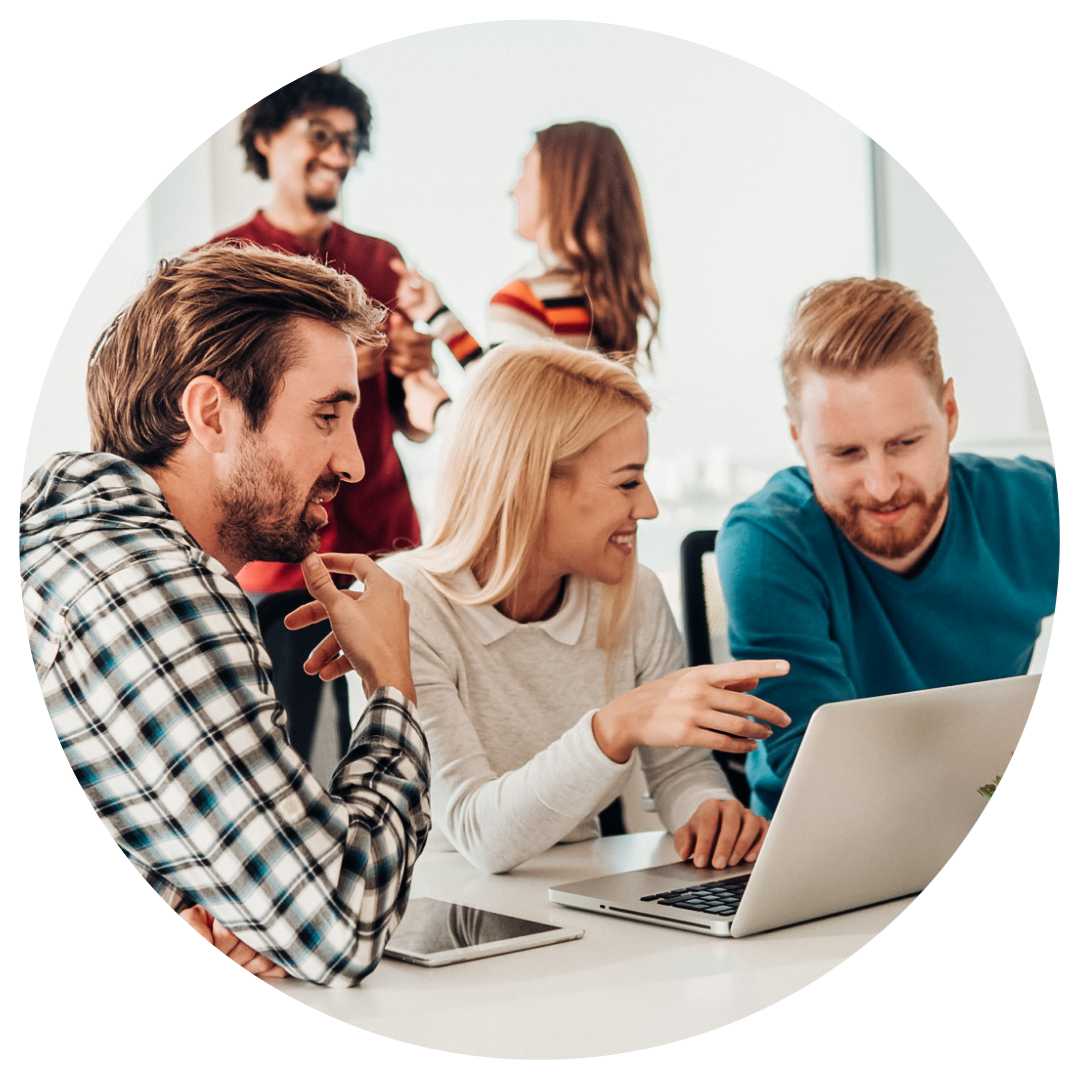 Experience a transformative journey with our exceptional e-learning platform, offering an extensive library of hundreds of courses at your fingertips. With a simple flat-rate membership fee, you gain unlimited access to invaluable knowledge across various domains.
We have created a place for you to unleash your potential, learn new skills and broaden your horizons, all in one convenient place.