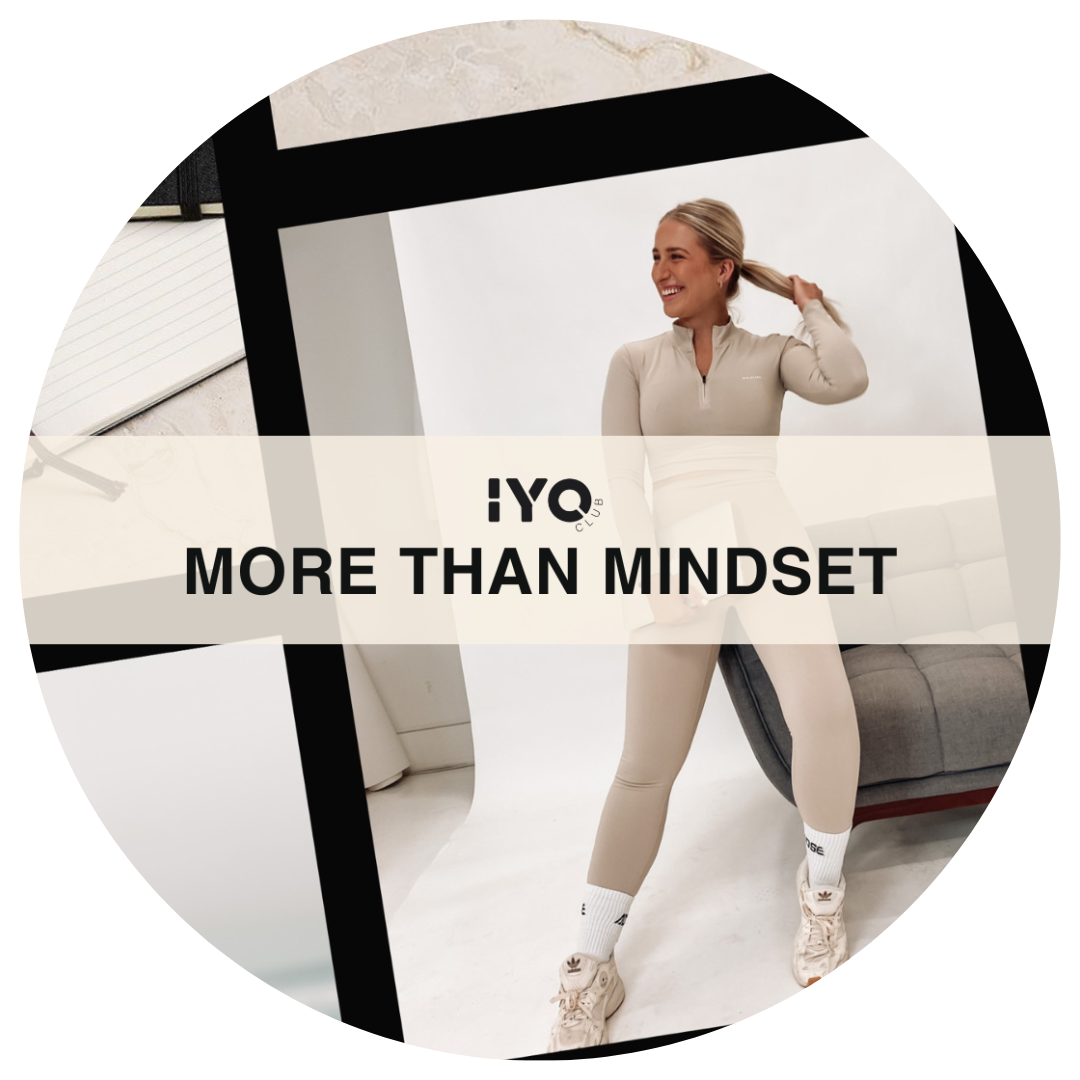 Welcome to More Than Mindset - Your Gateway to a World of Knowledge!
The psychology of success! More than Mindset houses a comprehensive array of courses designed to help individuals build and grow their mindset, entrepreneurial skills, and enhance their life and business. Led by experienced coaches, qualified leaders, exemplary trainers and industry experts, these courses provide valuable insights and strategies for success in this fast-paced world.
This course portfolio has been designed to empower you to live the truest, highest, grandest vision you hold for yourself. Whether you'd like to start your very own podcast, create that digital course, or take your passion off the shelf and scale it to the world, More than Mindset truly has something for everyone! The best part is that every single month new courses will become available to you here within the MORE THAN MINDSET hub. Courses cover topics such as mindset and personal development, sales and marketing strategies, and scaling and growth strategies. Each course is highly interactive and hands-on, with video coaching sessions, group discussions, and practical exercises. More than Mindset contains tens of thousands of dollars' worth of course content at your fingertips, and on demand. By completing the More than Mindset courses, you will see multiple areas of your life changed for the better!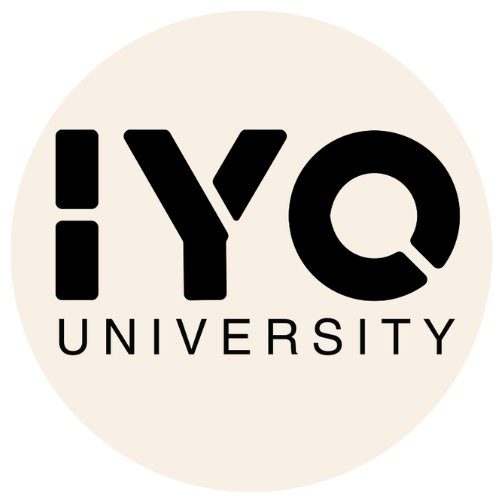 Elevate Your Learning Journey with IYO University
Welcome to a realm of boundless knowledge, personal growth, and unparalleled empowerment – welcome to IYO University. IYO University is your passport to a transformative educational experience like no other.
Ignite Your Learning Potential:
Embark on a journey that transcends conventional education. IYO University is a treasure trove of THOUSANDS and THOUSANDS of meticulously curated courses designed to empower you on every level – from personal development and professional skills to language mastery and more. We believe in learning without limits, and IYO University embodies this philosophy.
A World of Expertise at Your Fingertips:
Indulge in a diverse range of courses led by industry experts, thought leaders, and visionaries who have walked the path of success. Whether you seek to hone your skills, explore new horizons, or simply quench your curiosity, IYO University has a course for you.
The Power of Flexibility:
With IYO University, education conforms to your schedule, not the other way around. Enjoy the convenience of on-demand courses that fit seamlessly into your lifestyle. Whether you're an early riser or a night owl, the doors of knowledge are always open for you.
Empowerment Beyond Boundaries:
Unlock the doors to a myriad of disciplines, from personal growth and communication mastery to advanced business strategies and creative thinking. IYO University breaks down the barriers between learning and success, empowering you to shine in all aspects of life.
Your Journey Begins Today:
Invest in yourself with IYO University and take your learning journey to the next level. Whether you're a student, a professional, an entrepreneur, or anyone seeking self-improvement, IYO University opens the door to unlimited possibilities.

Welcome to the IYO Creators Club - Your Gateway to Global Impact!
Are you a course creator, coach, or entrepreneur with valuable knowledge to share? The Creators Club lets your expertise shine on a global stage. Our platform allows you to upload your courses into our system, reaching thousands of eager learners and potential customers from all corners of the world. Experience the thrill of making a difference in people's lives while also earning recognition and revenue for your hard work. Our Creators Club embraces the power of collaboration and offers a generous revenue-sharing model that ensures you are rewarded for your contributions. Unlock the potential for massive exposure, connect with like-minded individuals, and become part of a thriving community that celebrates knowledge and growth.