Highlights of Our Compensation Plan
Choose the membership that's right for you!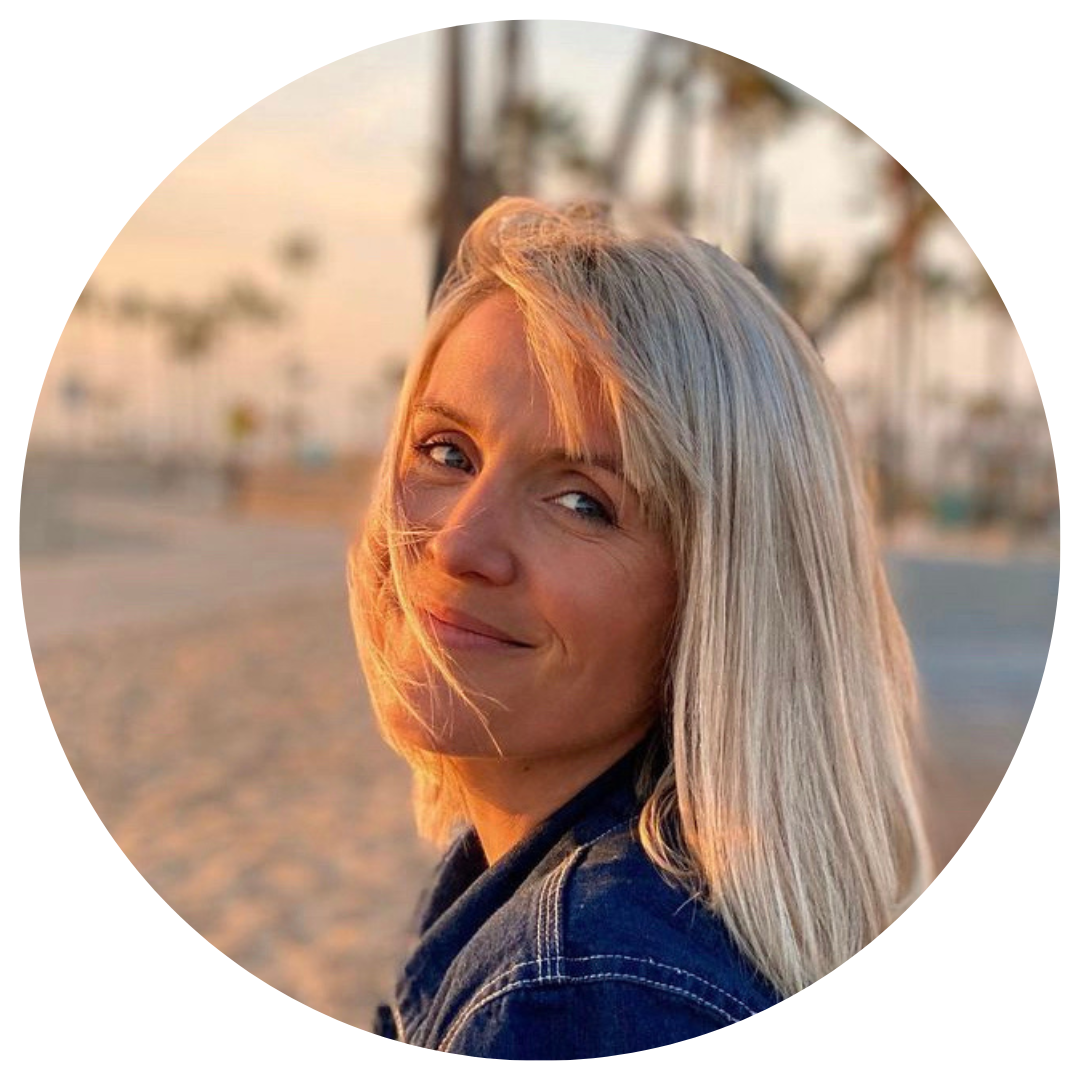 Experience the ultimate abundance with our FREE membership, granting you access to club or loyalty pricing on all products. With our loyalty subscription, enjoy exclusive benefits and choose one product for subscription, unlocking all other products at the same incredible price, even when shopping on demand. Embrace the spirit of abundance and elevate your shopping experience with IYO Club. Join now and unlock the full potential of our offerings!
JOIN AS A MEMBER
Experience the power of our FREE membership when you purchase any product. As an Affiliate, you'll not only enjoy Club and Loyalty prices on your own purchases but also earn 20% commissions on sales made by your referred Club Members and Affiliate Members using your unique affiliate link. Every purchase made by IYO Members through your link will be attached to your affiliate account, ensuring long-term benefits and ease in future renewals. Join now and unlock the unlimited potential of our affiliate program!
JOIN AS AN AFFILIATE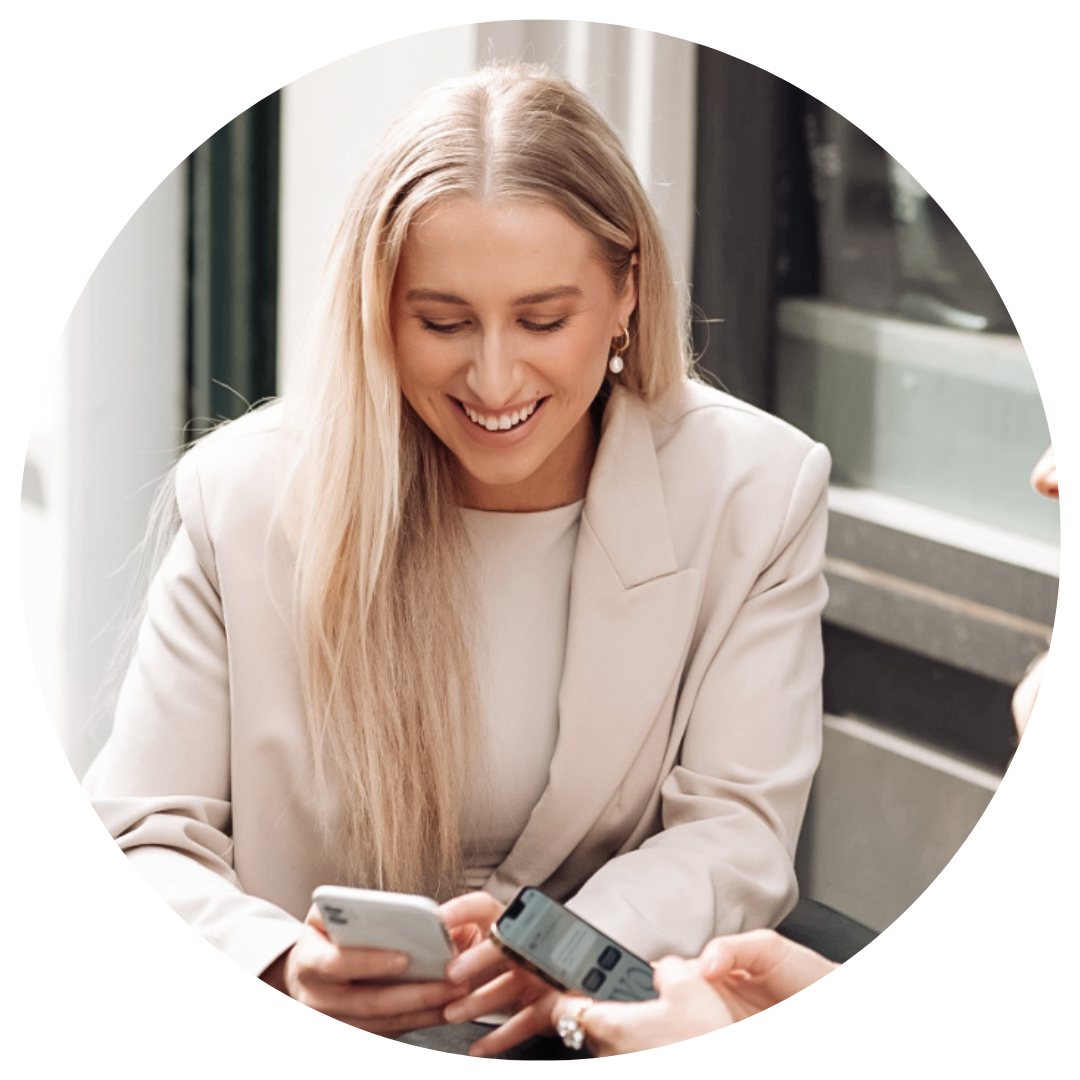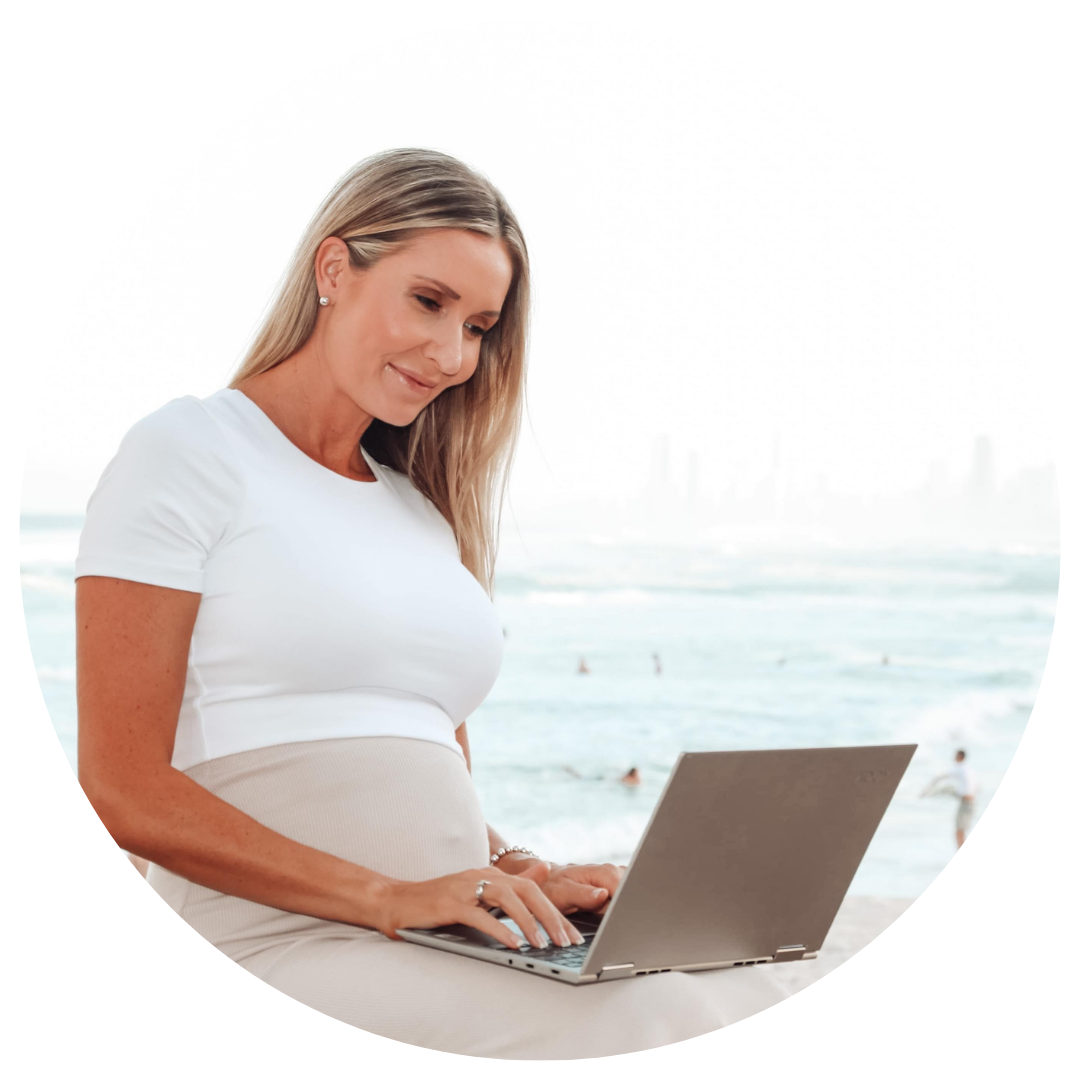 Get ready to unlock your earning potential with IYO's Affiliate Plus+ Membership at just $9.95 USD per month. As an Affiliate Plus+ Member, you gain access to powerful business tools that pave the way for four types of additional income opportunities. Earn enticing commissions by referring other affiliates and growing your business. But that's not all - experience the added benefit of IYO's generous monthly Lifestyle Cash Bonus, progressively growing hand in hand with your thriving business. Join today and watch your income soar to new heights!
JOIN AS AN AFFILIATE PLUS+
At IYO, we celebrate the uniqueness of results, as income earned depends on each individual's dedicated efforts. While IYO offers the potential for additional income and associated benefits, we cannot guarantee specific levels of success. Just like any business venture, your results may vary and will be shaped by your work ethic, skills, dedication, and determination to achieve greatness. Embrace the journey with enthusiasm, knowing that your success is within your hands at IYO.